Technique
I teach a proven four step technique that will help you make beautiful plein air landscape paintings.
Step #1 is the drawing stage and sets the foundation and roadmap for a great painting.
I wanted to learn a plein air technique that could take me from blank canvas to beautiful painting.
So I did a formal apprenticeship with one of the best plein air landscape oil painters in the country- Don Sahli who learned directly under legendary Russian Impressionist Sergei Bongart.
​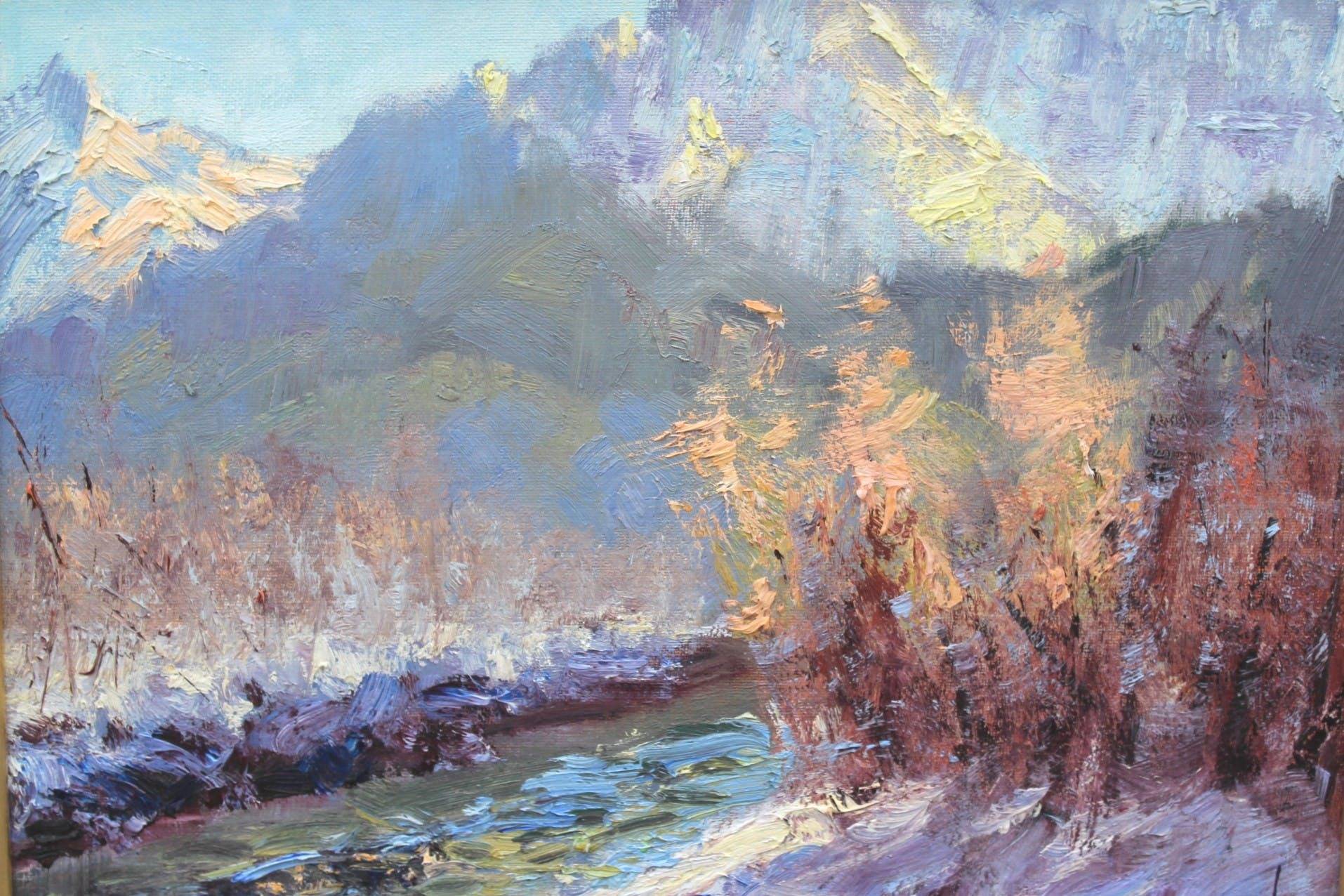 ​
When I saw those thick confident colorful brushstrokes I immediately knew I had to learn. Nothing compares to being out in nature and painting with the sun on your face and the wind rustling through the trees.
I started Learning Plein Air © so that beginner plein air students could learn the best techniques online and affordably instead of traveling to expensive workshops.
Join our community with your email below and pursue a hobby that will bring you immense joy and peace.
​
"I'll see you up in the mountains."

Terry Ouimet​
---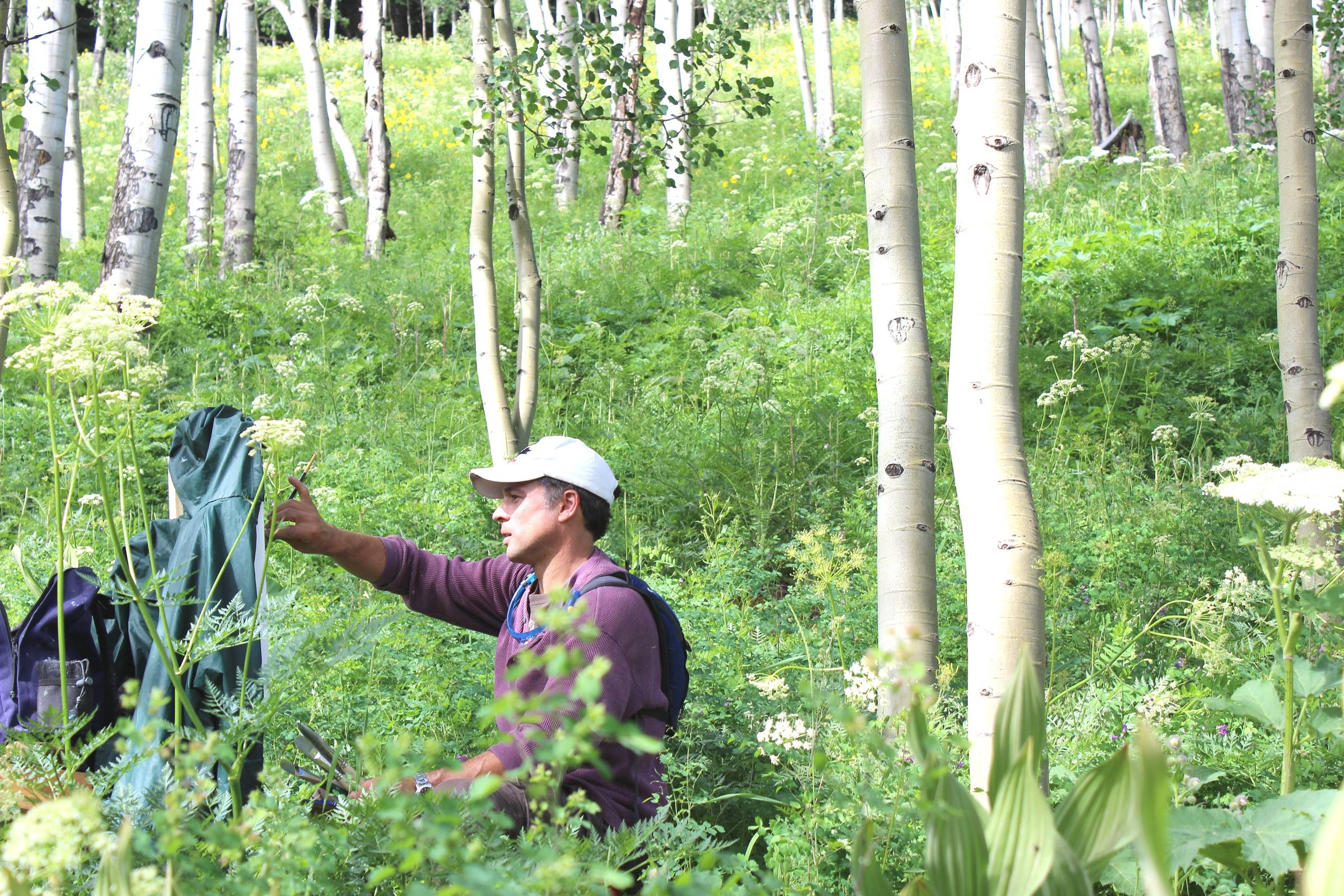 ​
Results
I want you to pursue your passion of plein air painting and learn how to make beautiful paintings. I can help you get results.
Russian Impressionism plein air technique has been taught for generations and the results speak for themselves.
​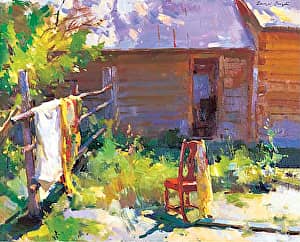 ​
​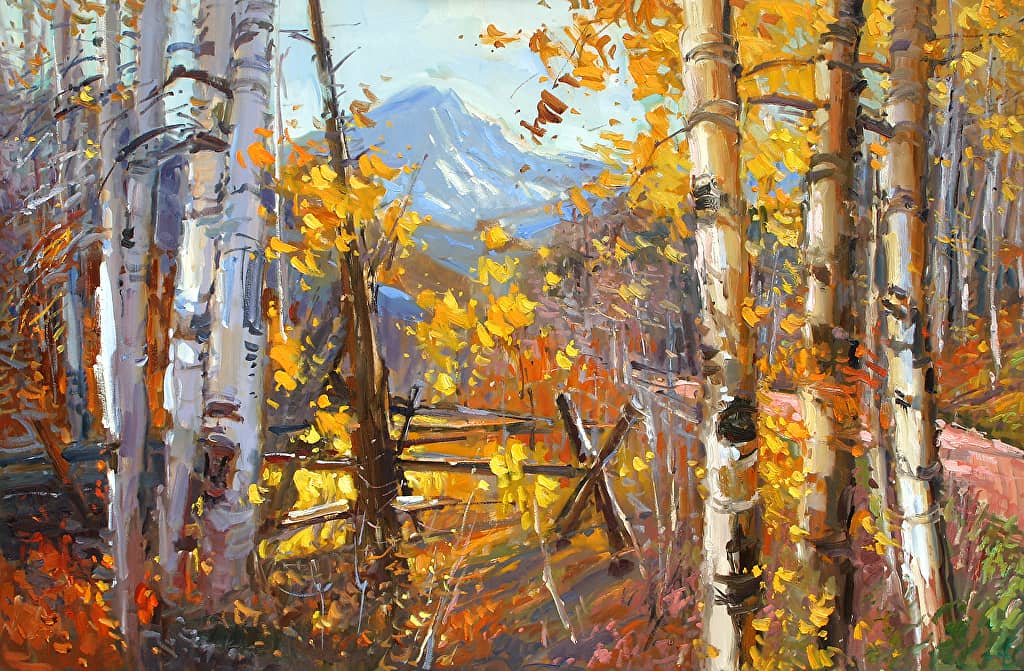 ​
I went from not being able to put a single brushstroke on the canvas properly to winning awards and selling my plein air paintings in galleries, shows and to private customers.
So many students love this technique because it helps you "see" the landscape, make sense of it and paint your canvas quickly with bold, confident, beautiful colors .
---
​
Join one of the biggest movenments in the history of plein air painting and see why people are flocking to this creative activity!
​
​